Residential & Commercial Roofing in Cambridge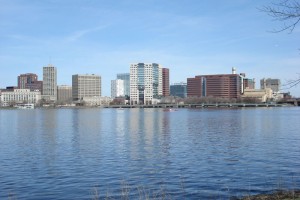 Cambridge, Massachusetts is a very populated and growing city located in the metropolitan area of Boston. There are several residential neighborhoods located within the boundaries of Cambridge, including Riverside, Area 4, and Strawberry Hill.
We deliver professional, experienced service for all residential and commercial roofing and home improvement projects in Cambridge and around Massachusetts. Our services include repair, replacement and maintenance on a variety of roof. Thomas Burke & Sons provides free consultations for all roofing services including:
Roll Roofing
Skylight Roofs
Slate Roof Repair
Copper Work
Trim Coverage
If you are located in the Cambridge and in need of roof installation or maintenance, contact Burke Roofs at (781) 246-5622 or fill out our contact form online for a free estimate!