Roof & Gutter Project in Wakefield, MA
Roofing Contractor in Wakefield, MA
We have been working very hard all winter and now that spring has sprung it's time to check on the maintenance of your roof! We recently completed a roof and gutter house project for a customer in Wakefield, Massachusetts.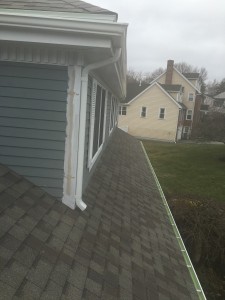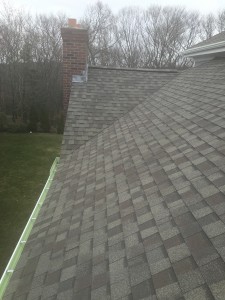 We offer residential and commercial roof installation and maintenance to the town of Wakefield. Other services that we offer include roof ventilation systems, roof windows and skylights, and other handyman projects.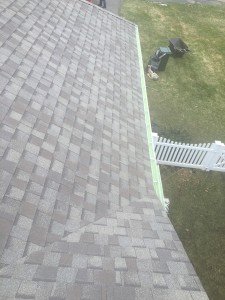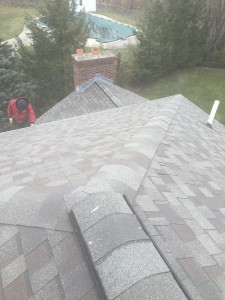 If you are interested in roofing and gutter services for your home, contact Burke Roofs at (781) 246-5622 or fill out our contact form online.