Residential Roofing Project in Malden, MA
Roofing Contractor in Malden, MA
Burke Roofs always provides professional, experienced service for all residential and commercial roofing and home improvement projects for the city of Malden. We recently complete a roofing and gutter project for a home in Malden. We provided this customer with a new roof as well as a new gutter for their home in Malden.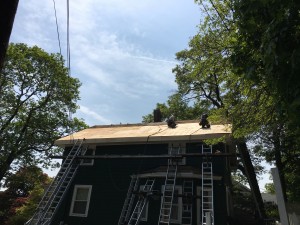 Thomas Burke & Sons provides free consultations from roofing repairs, vinyl siding installation, window replacement, and home deck construction.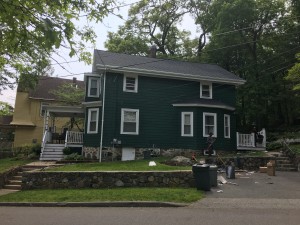 If you need roofing maintenance or repair for you home or office in Madlen, call us today and deal directly with the Owner Thomas Burke art (781) 246-5622 or fill out our contact form online!